Hair Fixing in Delhi
Best and Affordable Hair Fixing in Delhi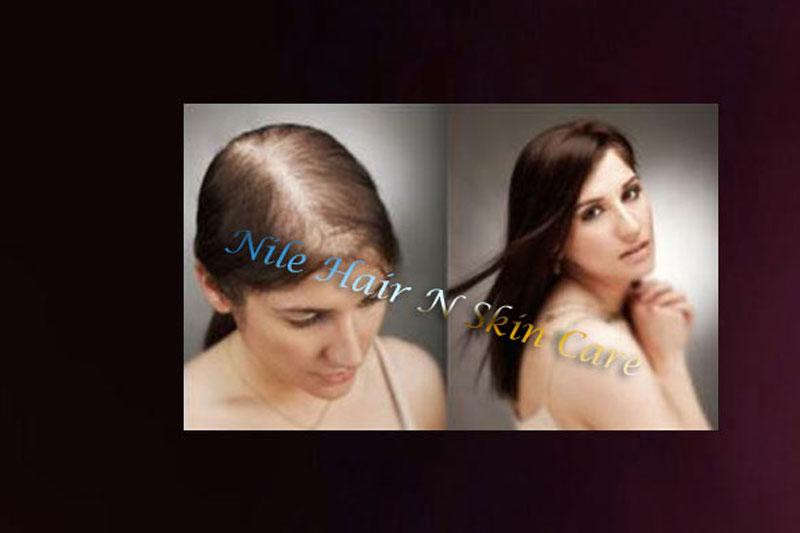 Nile Hair Care



4.9

out of

5
based on
2374
ratings.
Advanced Hair Fixing solutions are now available to you in Delhi. We give you your hair look back and a life full of confidence. Hair Fixing is a painless hair restoration procedure with no side effects and gives you absolute natural looking hair.
Nile® hair care provides Hair Fixing in Delhi in a cost-effective way wherein our expert hair professionals, use advanced techniques to cure baldness or thinning hair problems. Hair fixing is a non-surgical method and you can live a non-restricted active lifestyle, you can swim, travel in the open-air vehicle and shampoo your hair regularly.
Hair fixing is an art of providing natural looking hair to bald people by attaching hair system to baldness area which is identical to the real human hair. Our safe and swift hair fixing procedure promises complete peace of mind to our esteemed clients all over the country. Hair fixing in our Bangalore clinic provides brief consultation to our clients, discussing and analyzing hair loss problems and then advising the best possible solution.
Hair Wigs in Delhi
Hair Wigs are used mainly to treat the complete baldness, or for alopecia patient. Hair Wigs is also used for chemotherapy patient where patient lose their hair during the treatment.
Hair wigs are bigger in size compare to Hairpiece or Hair System or Hair Unit. Wigs cover the entire scalp and they usually have the elastic band. With the help of this elastic wig can be strongly fixed to head.
We also Provide Hair Fixing in Bangalore
FAQ's for Hair Fixing in Delhi
Does this hair fixing process involve any surgical process or some medication?
Absolutely no. This is a non-invasive procedure. No surgery or medication is required.
---
Is this hair fixing done in a hygienic environment?
The process is carried out in a lab with the help of a professionally trained technician. All our branches have the most advanced facilities and maintain absolute hygiene.
---
Can we use shampoo, conditioner, gels and creams on the patch?
You can use all these except oils. Oil is not good even for your natural hair. Normal shampooing and conditioning can be done. Instead of oils, you can use gels recommended by the company.
---
Related Services for Hair Fixing