Hair Wigs in Bangalore
Best and Affordable Hair Wigs in Bangalore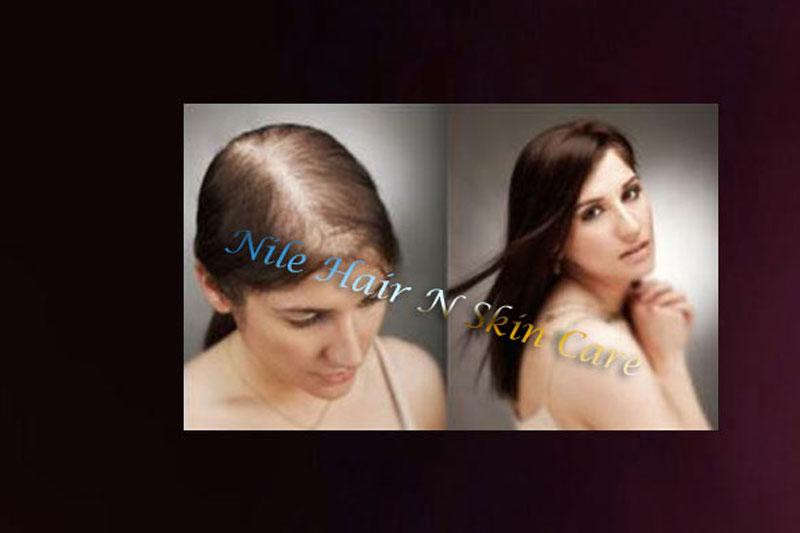 Nile Hair Care



4.9

out of

5
based on
2374
ratings.
Hair Wigs are used mainly to treat the complete baldness, or for alopecia patient. Hair Wigs is also used for chemotherapy patient where patient lose their hair during the treatment.
Hair Wigs are bigger in size compare to Hairpiece or Hair System or Hair Unit. Hair Wigs cover the entire scalp and they usually have an elastic band. With the help of this elastic wig can be strongly fixed to head. They are less invasive and have absolutely no side effects. Hair Wigs are more affordable in terms of cost as compared to any other hair treatments. They also require minimum attention and following simple steps for maintenance.
A lot of varieties are available in the market to cater all consumers. They also come in a variety of colors and styles.
Types of Hair Wigs in Bangalore at Nile Hair Care
Indian Hair Wigs
Imported Hair Wigs
FAQ's for Hair Wigs in Bangalore
Can I thoroughly brush my hair?
Yes, daily brushing and combing is essential for keeping your Hair system in good condition and prevent matting and tangling.
---
How often do I clean my wig or hairpiece?
If worn daily for 10 to 12 hour a day, we would suggest you wash it once every 10 to 14 days. But, there are factors that could change this, depending on the individual wearer, the type of styling products used or the environment in which the wig or hairpiece is worn. You, personally, will be the judge of when it needs to be cleaned.
---
Can I use hairspray on my wig or hairpiece?
For those who like using a holding spray, we provide Synthetic Fiber Hairspray. It not only holds hair in place beautifully, but washes out completely and is water soluble. Holding sprays that are not water soluble should never be used!
---
Related Services for Hair Wigs