Hair Transplant in Bangalore
Best and Affordable Hair Transplants Surgery in Bangalore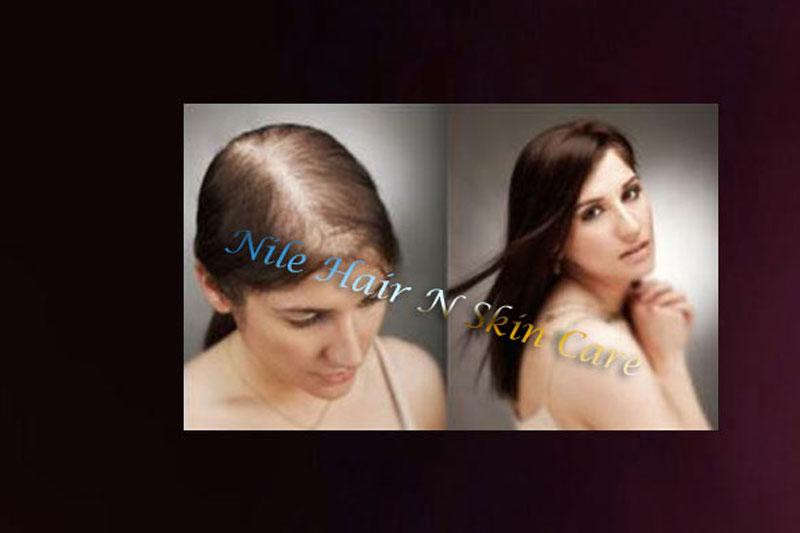 Nile Hair Care



4.9

out of

5
based on
2374
ratings.
Hair Transplant Experts in Bangalore have the most extensive experience in treating Male Pattern Baldness with the Hair Transplant procedures in Bangalore. Find out Hair Transplant Cost in Bangalore by talking to our experts as the price depends on the duration and the technique used.
Hair transplantation is a surgical procedure which restores hair to thinning or bald areas of the scalp using the patient's own hair. Hair can be taken from the back and/or sides of the scalp to serve as donor's hair. This hair is genetically programmed to be permanent and is not susceptible to the hair loss process. Hair transplant surgery represents the only proven way to permanently restore hair to bald or thinning areas.
FAQ's for Hair Transplant in Bangalore
Will hair transplantation help me if I am turning out to be bald?
Yes, sure, Hair transplantation surgery is the best and only solution to your problem. The process would involve taking out some "good hairs" from a donor area in your scalp and then replanting them on the bald areas. This is the only process which is being used all over the world, and you will find lots of doctors in Bangalore that offer this kind of treatment. But experts only do the best job in hair transplantation in Bangalore.
---
How much time do I need to be in Clinic after the surgery is done?
Hair transplantation is the one-day procedure. It can be done on an outpatient basis, so you really don't need to stay in the Clinic after such treatment. The procedure will not take that long and it usually is done within four to eight hours only according to the requirement of graft implanted for the patients.
---
After how many days I can see the difference in my scalp?
The difference will start showing after few days but The marked difference will usually be noticed within 16 weeks right after the procedure is done. Sometimes, it could take up to 9 months before all the hair will be fully grown.
---
Related Services for Hair Transplant Surgery