Hair Weaving in Delhi
Best and Affordable Hair Weaving in Delhi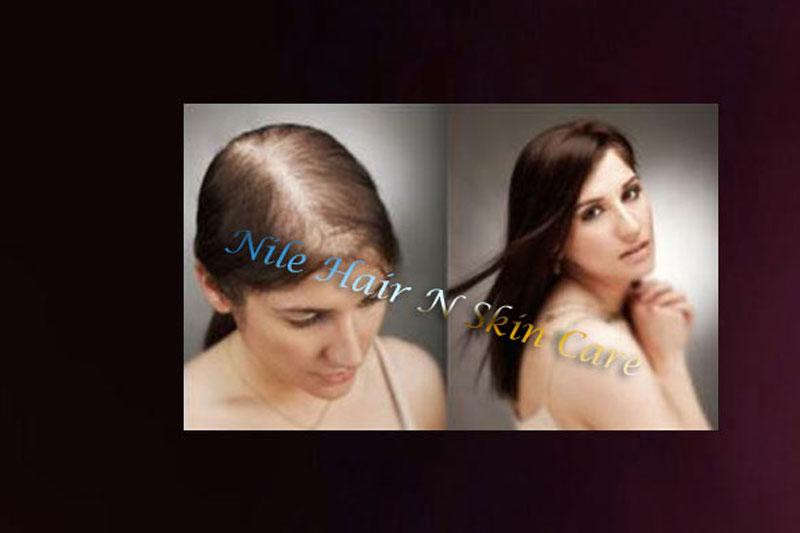 Nile Hair Care



4.9

out of

5
based on
2374
ratings.
Hair Weaving treatments are now getting more and more popular in India. We, at Nile® hair 'N' Skincare, offer Complete Hair Weaving Services to various clients in Delhi. We are the leader in providing Men's Hair Weaving that is Cost Effective.
Hair is one of the most important assets for both men and women and people are quite conscious about the peculiarities in length, thickness, and style of their hairs.
Nowadays, in Delhi, Capital City of India lots of people irrespective of their gender is losing hair, leading to several hair loss problems and eventually baldness. Hair Weaving is a safe and non-surgical way to cover baldness.
Benefits of Hair Weaving in Delhi
Hair Weaving gives anyone the chance to look like a rock star or supermodel, no matter the length of their hair. Hair Weaving also keeps the natural hair healthy and makes the new hair look more realistic and like part of the natural scalp.
Hair Weaving Cost in Delhi is lower compared to other Hair Treatment
Can be oiled shampooed and combed
Low Maintenance
Easy to implement ( can be done in 2 hrs)
We also Provide Hair Weaving in Bangalore
FAQ's for Hair Weaving in Delhi
How many packs of hair will I need for a hair weave?
2 packs are required for a hair weaving service for non-ethnic hair 1 pack of hair is needed. If you are purchasing hair via ounces 8 ounces will need to complete a full head.
---
How long do hair weaves last and how long do they take to install?
Hair weaves last 2 to 3 months and should not be kept in beyond this time to ensure no damage occurs to the natural hair. If the extensions are kept in beyond this time combing out excessive tangles will cause a lot of damage to your natural hair. Hair weaves should not be kept in beyond 3 months preferably 2 months.
Hair weaves take 2 to 3 hours from start to finish. Our hair weaving specialist are braiders as well so the braid down is secure and small and will help your weave last long.
---
What, we should consult your office again and again after Hair Weaving?
Every 3 months you should consult after Hair Weaving.
---
What is a Beaded Weave?
In the same way as having a hair weave, the hair weft gets sewn onto a track made using tiny silicone beads, rather than a thin braided plait. The LA Weave offers clients an alternative to the traditional sew-in weave. There are many advantages to having your Beaded Weave fitted – it works on all types of hair and is ideal for those with short and fine hair. The weave sits flat to your scalp and feels weightless. If you don't like the feel of a braid against your scalp, this method is for you.
---
Related Services for Hair Weaving