Hair Fall Treatment in Delhi
Best and Affordable Hair Fall Treatment in Delhi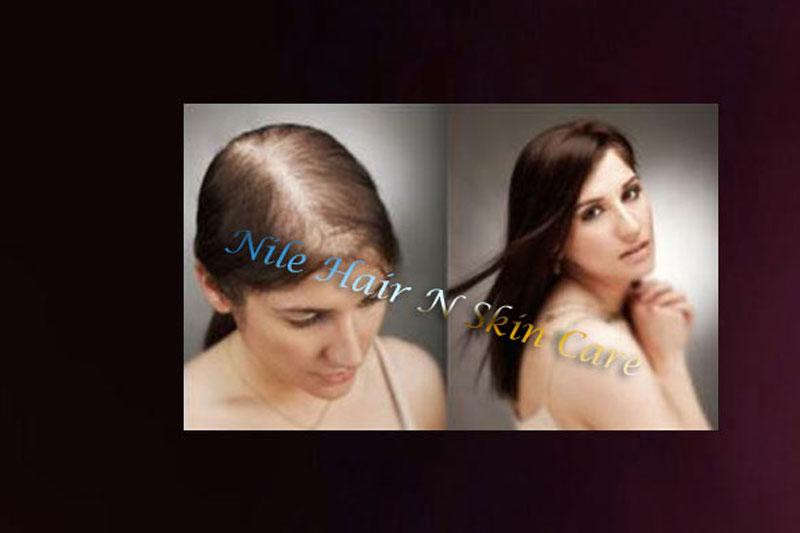 Nile Hair Care



4.9

out of

5
based on
2374
ratings.
Hair Transplant Experts in Delhi have the most extensive experience in treating Male Pattern Baldness with the Hair Transplant procedures in Delhi. Find out Hair Transplant Cost in Delhi by talking to our experts as the price depends on the duration and the technique used.
Hair transplantation is a surgical procedure which restores hair to thinning or bald areas of the scalp using the patient's own hair. Hair can be taken from the back and/or sides of the scalp to serve as donor hair. This hair is genetically programmed to be permanent and is not susceptible to the hair loss process. Hair transplant surgery represents the only proven way to permanently restore hair to bald or thinning areas.
Hair fall/loss is one of the most common and worrying problems related to hair. We have a multi pronged treatment for falling hair. It involves the application of special serum along with combination of laser comb and ozon.
---
Laser Comb
Laser Comb is a hand-held, precision-built device that delivers the stimulating effects of laser energy to activate the growth of healthy, vibrant hair. Laser Comb is a Low Level Laser, which has continuously shown, in most people, results to:
Control hair loss in men and women of all ages.
Stimulate re-growth of scalp hair.
Strengthen, improve and thicken existing hair.
Improve the condition, quality and overall cosmetic appearance of hair.
We also Provide Hair Fall Treatment in Bangalore
FAQ's for Hair Fall Treatment in Delhi
HOW CAN I STOP HAIR LOSS?
The best way to address your hair loss is to schedule your free consultation with a hair loss expert. They will help you determine your level of hair loss and which of our proven solutions is right for you. All our solutions are completely customized to meet your specific needs and give you natural-looking results. Hair loss is progressive, so the sooner you call, the more options you may have.
---
WHAT ARE THE BIGGEST HAIR LOSS MYTHS?
Myths surrounding hair loss are numerous. Arm yourself with information so you can spot hair loss fact from fiction. Some of the more well-known myths attribute hair loss to:
Wearing a hat
Poor circulation
Shampooing too often
Infrequent brushing
---
Related Services for Hair Fall Treatment